Available at Online Bookstores and Amazon.com
ISBN-13: 978-1979188685 ~ ISBN-10: 1979188688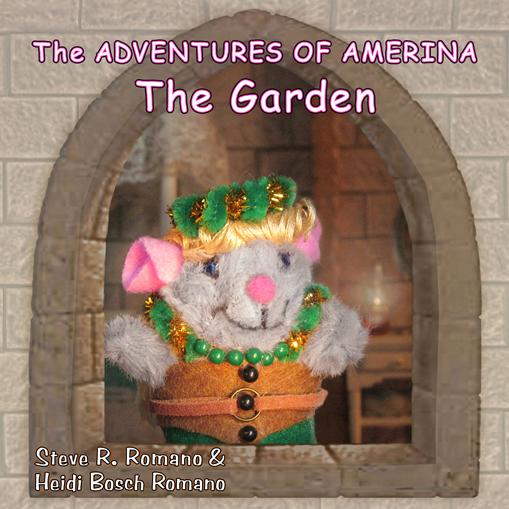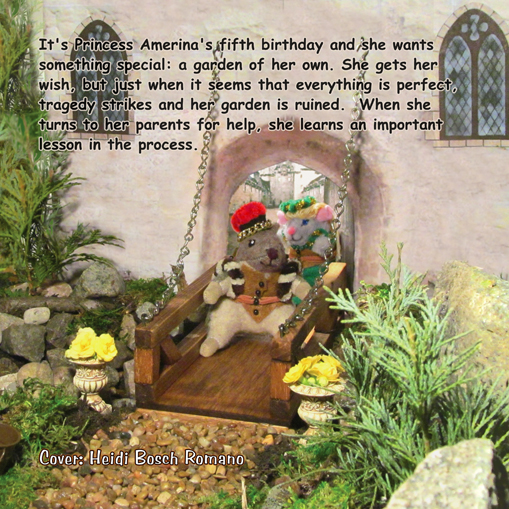 The Story: It's Princess Amerina's fifth birthday and she wants something special: a garden of her own. She gets her wish, but just when it seems that everything is perfect, tragedy strikes and her garden is ruined. When she turns to her parents for help, she learns an important lesson in the process.
The Authors: Steve R. Romano and his wife Heidi Bosch Romano decided that there was a need for family-oriented children's books that are not only entertaining, but also teach values. They are currently writing two types of books: children's bedtime story picture books for the younger kids, and action-adventure stories geared towards older elementary school kids.