The Adventures of Amerina

by Steve R. and Heidi Bosch Romano
The Adventures of Amerina picture books are about a young mouse princess. Though she's a princess, she faces the same types of challenges as any child does, and she learns lessons from the choices she makes.
The Garden (Paperback)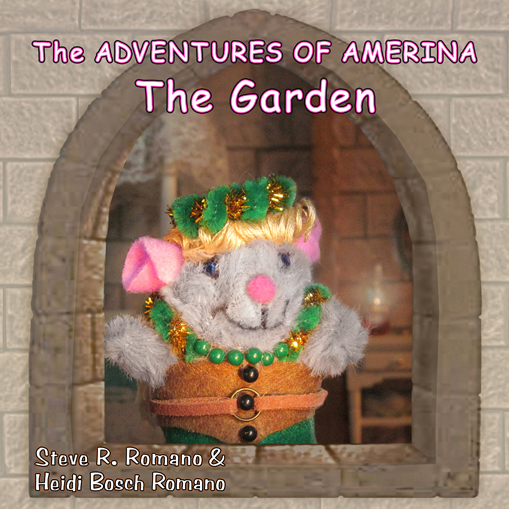 It's Princess Amerina's fifth birthday and she wants something special: a garden of her own. She gets her wish, but just when it seems that everything is perfect, tragedy strikes and her garden is ruined. When she turns to her parents for help, she learns helpful lessons from them.
ISBN-10: 1979188688
ISBN-13: 978-1979188685
Amazon.com
The Doll (Paperback)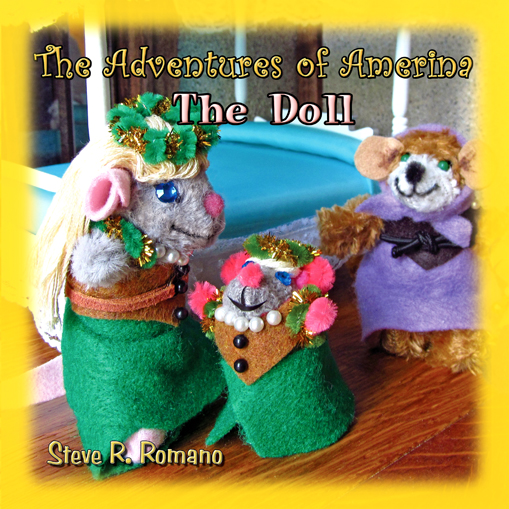 Princess Amerina is best friends with her neighbor Bella, but when Bella comes to visit, Amerina is reluctant to allow Bella to play with her new, beautiful doll. Amerina will have to learn a valuable lesson in sharing if their friendship is going to last.
ISBN-10: 1541025792
ISBN-13: 978-1541025790
Amazon.com
The Horse (Paperback)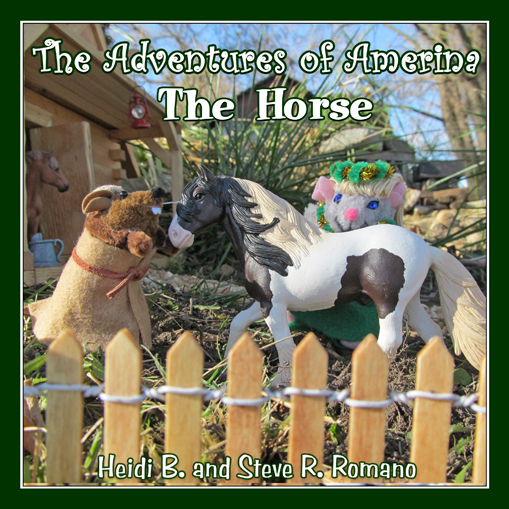 Princess Amerina is on her way to Jenna's house when she runs into her school buddy Mica and his dad Mr. Anders. They are on their way home from work and invite Amerina to stop by their ranch. She can't resist their offer since it means she'll get to spend time with their horse Spotty. When Amerina doesn't show up at Jenna's house at the expected time, everyone worries. Princess Amerina is about to learn a valuable lesson in safety.
ISBN-10: 1721755853
ISBN-13: 978-1721755851
Amazon.com
The Sled (Paperback)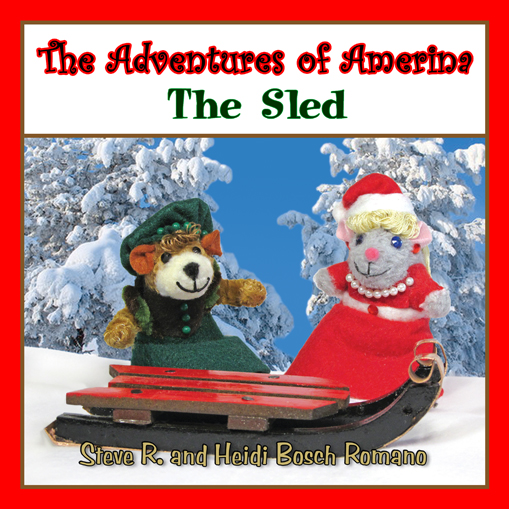 Jenna's dad is a carpenter who makes a beautiful red sled for her. Jenna can't wait to show it to her friend Princess Amerina. When it's time to go sledding, she finds out that Amerina doesn't have a sled. Her dad comes to the rescue, making another one as a surprise gift for Amerina. The story promotes thoughtfulness and generosity.
ISBN-10: 1721755853
ISBN-13: 978-1721755851
Amazon.com